On the endless list of "style icons" which these days, include people like Taylor Swift and Cory Kennedy (ummm what?), I suddenly feel the need to look back. Waaay back. Clara Bow really was the "It" Girl of her time. While her other "glamorous" counterparts would have basked in the sun of that tittle, Clara was too busy being, well, herself. Strangely, I find alot of myself in her style. She was sexy and silly at the same time. Maybe she didn't know which one she was. Was she supposed to be cute, funny, pretty? The smirk behind those cupid lips says it all.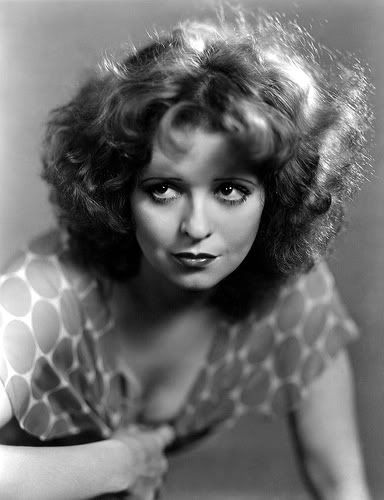 Me. Not knowing to be serious or silly.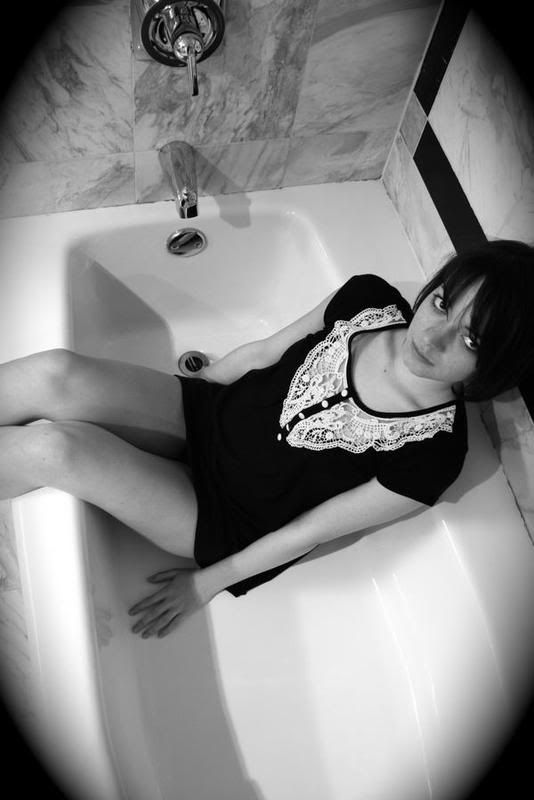 I like silly the best.
<3
Photo Credits: Emma Vincent