I

've been forever obsessed with the look of the 1920's. While others were riding bikes or bugging their little brothers, my childhood friend and I were indoors (trying) to copy Erte's art deco beauties.

It may be my dark hair and pale skin or perhaps it's all the vintage jewelery covering my vanity, but people have always associated my style with the 1920's era

.

One of my favorite pieces in my closet is a vintage bracelet my Grandmother wore to her prom when she was 16.

She gave it to me for my 8th grade graduation and I will be wearing it on my wedding day as my "something old" treasure

. Even though it's simply costume jewelery, it's so special to me not only because of the sentimental value, but also due to fact that it looks like it might have been worn by Clara Bow.

Here is some inspiration for the week. I adore this editorial from Marie Claire Italia.

I'm pretty

sure I'm going to join the circus. Sorry guys.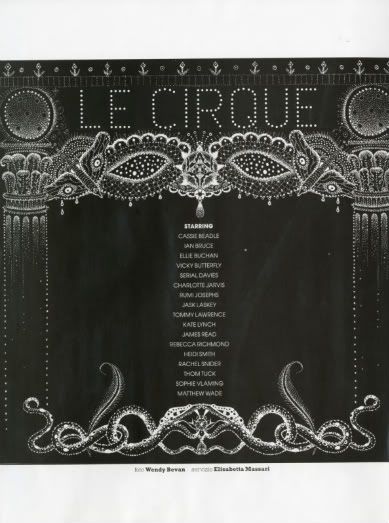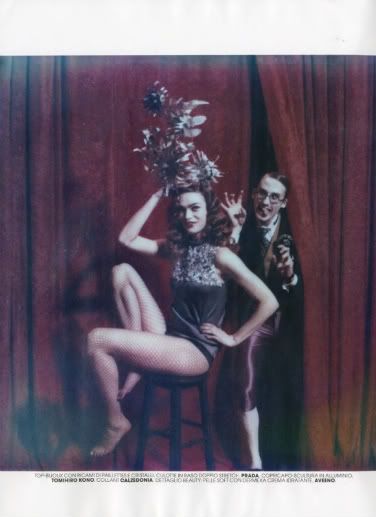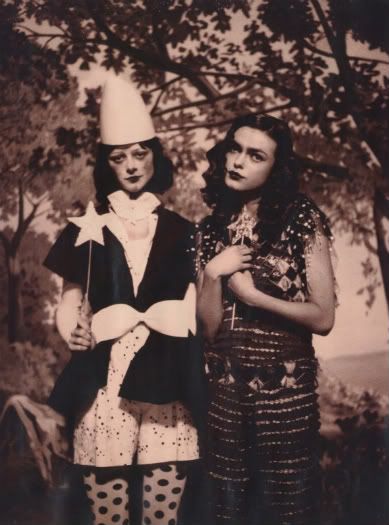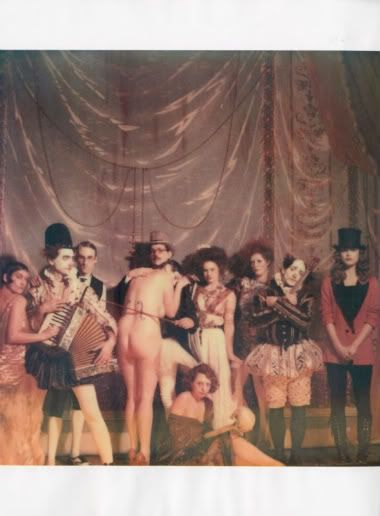 Photo Credits:
Marie Claire Italia