S
halom Harlow is one of my favorite people to look at. To me, she is perfectly encompasses everything that beauty should be.
Shalom is fearless. From her daring haircut to her unwavering ethics, she is a constant in a constantly changing industry.
Here she appears in all her glory in one of my favorite editorials of the season. Notice how she uses her body to form shapes that make the clothing she wears look like art.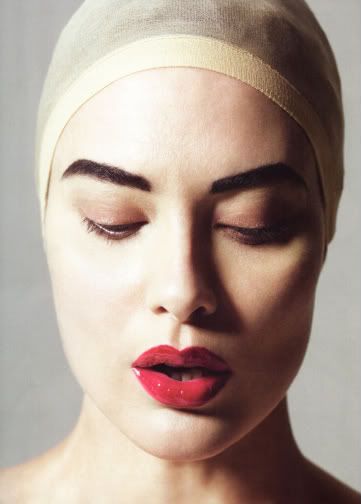 Photo Credits, Numero #108 Magazine