Some woman feel the most sexy when wearing a little black dress or super high heels. While I would never argue the sex appeal of a LBD or the lure of a stiletto, today it seems a bit more modern to mix things up. To me, the structured blazer is one of the most seducing pieces a woman can wear. One can throw it over anything and suddenly feel undeniably chic and incredibly sexy.
In the bubble that is Orange County I always like to think that wearing a blazer brings me a little closer to the New York state of mind. I try to avoid the ever popular "the more skin the better" mentality like the Plague. I admire the kind of gal that can rock a mini skirt and killer shoes, while looking effortlessly pulled together with a thigh grazing suit jacket. What's hotter than that?
Today the blazer in no longer appropriate in the workplace only, but everywhere. You can often spot Ashley Olsen sporting the look with jeans and a silk tee. Chloe Sevigny looks super amazing when she does the oversized blazer with jean short shorts. Anyway you rock it, the blazer always demands attention, authority and allure.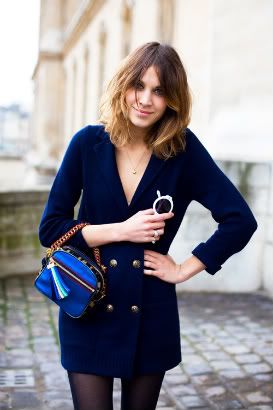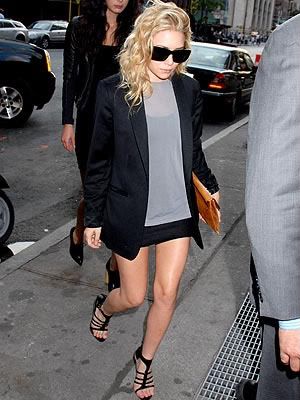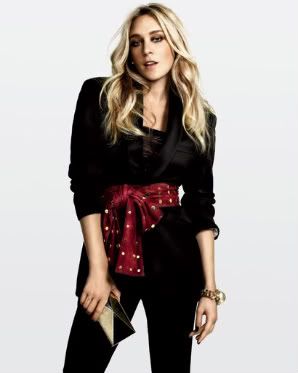 Alexa Chung, Ashley Olsen,
Chloe Sevigny

All photo credits: google images