There are few things that make me happier than lingerie. However, I suppose Manolo's and chocolate come a close 2nd. I have to admit I have a bit of an addiction when it comes to everything lacy and racy. Great lingerie is like a sexy secret only you as a woman know. You may be wearing a buttoned up business suit and have your hair pinned back, but underneath the "everyday" lies silk stockings and a lace bra. 
    It is a common American misconception that woman should wear lingerie for special occasions to please the men in their lives. Our chic French counterparts would disagree with us wholeheartedly stating that a woman should wear great undergarments
everyday
and for
her
own pleasure. This is a philosophy I have admired and adapted into my own style. One should wear lingerie for herself and not for the benefit or excitement of a man. This is the kind of woman who knows her own feminine power and dresses to please one person, herself.
Need help shopping for lingerie? Let
Sophie Mae
show you how.
Get in the mood.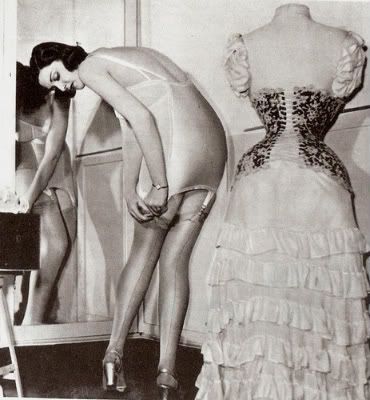 Victoria Secret's
Sexy Little Things
Stockings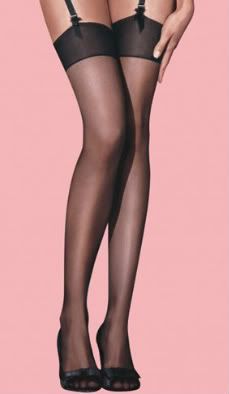 Agent Provocateur Fragrance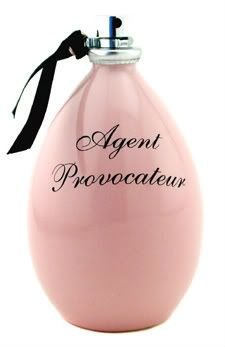 The Lingerie Handbook
by Rebecca Apsan